Luxury Apartments in Trivandrum
Get your new Apartments in Trivandrum from the best builders in Trivandrum. Projects at major locations in Trivandrum with all modern amenities. Enjoy the luxury living experience.
New Apartments in Trivandrum at affordable price.
Cordial Developers offers the best apartments in Trivandrum at best price and best quality you can find with the comfort of living just minutes away from all the conveniences, from schools and colleges to hospitals and shopping malls.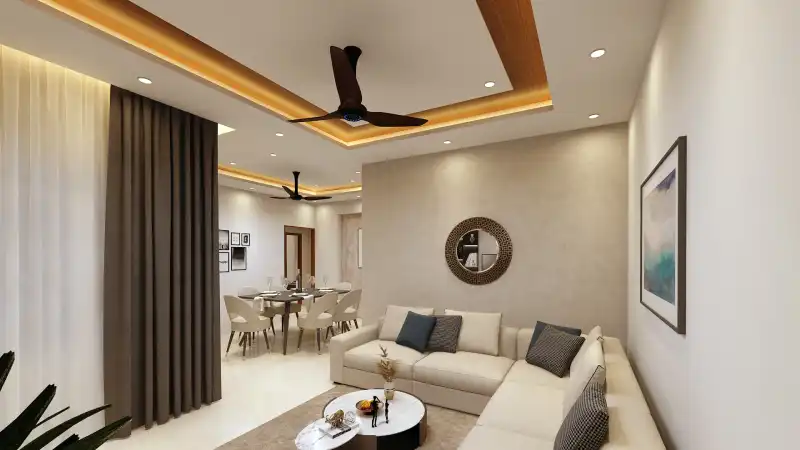 2 BHK apartments in Trivandrum
If you are looking for premium 2 BHK Flats near Jagathy, Trivandrum, Cordial Magnolia offers all the features that you are looking for.
3 BHK apartments in Trivandrum with best price
With all luxury features and prime location, your expectation for the best apartments in Trivandrum will be fulfilled, that too at an affordable price tag.
Cordial Developers is a trusted name in the Trivandrum construction industry. With new flats going up near the heart of the city, you can now buy your dream home in a prime location. All our projects are RERA Certified.
Frequently Asked Questions about Apartments in Trivandrum
Which is the best place to live in Trivandrum??
This is a very complex question as it absolutely depends on your preferences. But if you are looking for living in the heart of the city itself, places like Kowdiar, Poojappura, Jagathy, Pattom etc are recommended. All our Cordial properties in Trivandrum are the  best apartments in Trivandrum
Is it wise to invest in apartments in Trivandrum?
Is it good to buy an apartment in Trivandrum?
It is always a wise decision to buy an apartment in Trivandrum as Trivandrum is one of the most developed cities in Kerala with all facilities within reach.
Can I give apartments in Trivandrum for rent?
This is absolutely your own decision. Yes, you can get good amount as rent if you give your apartment in Trivandrum for rent as there are many people looking to live in the city for rent than buying one of their own.