luxury apartments from the top Builders in Trivandrum
Builders in Trivandrum offering the best in class luxury apartments in Trivandrum with most modern amenities at  prime locations.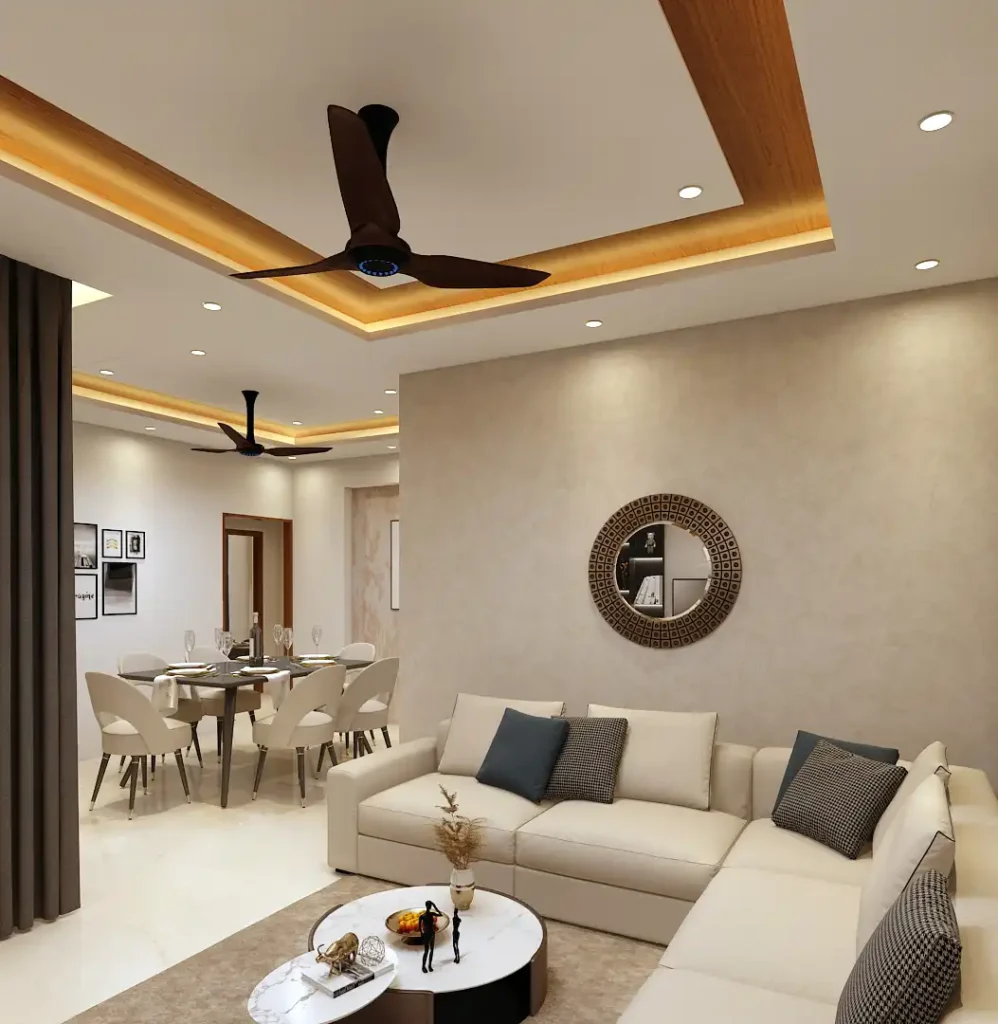 Professionalism in every project
Since inception in 1981, Cordial Developers Pvt Ltd has been leading the real estate industry with the title of best builders in Trivandrum.
40 years of rich experience
we have a long track record of experience and expertise along with complete client satisfaction to feel proud of. Our beginning was with a small project in Hosur, has paved the way for bagging major projects in Chennai and Kerala. We have successfully delivered 132 projects which consist of government, private as well as apartments across major landmarks in South India, which makes us the top builders in Trivandrum..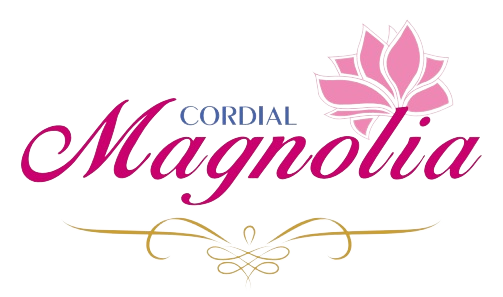 cordial magnolia @
jagathy
Luxury apartment with all most modern amenities. Located at the heart of Trivandrum city, this will be your new address in Trivandrum, which you could be proud of.
Own your dream home from the
best builder in Trivandrum
We build fine residential, and industrial spaces through in-house capabilities, and by some of the best in the industry.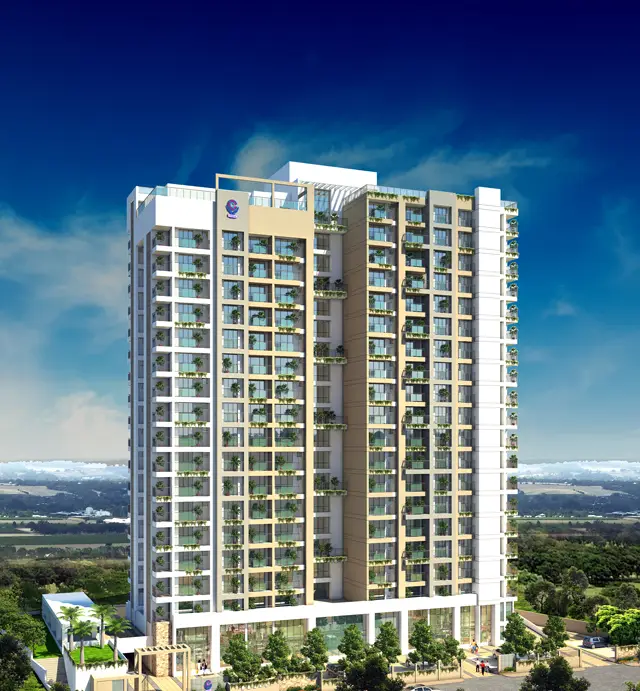 Choose your luxury home from Cordial that will enhance your living experience.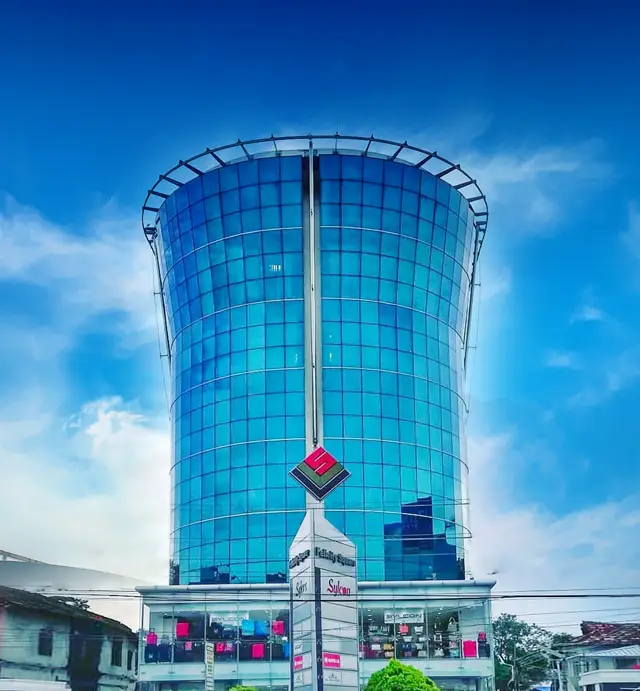 Office and commercial spaces with world class features.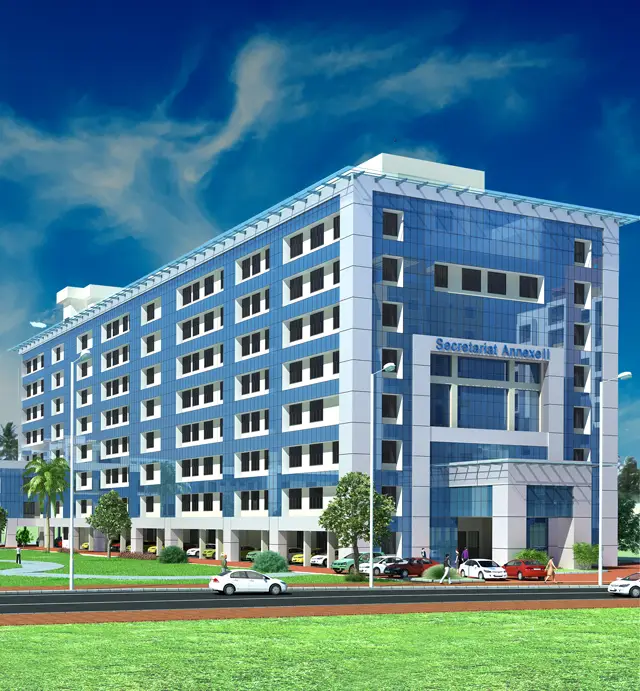 Govt. project spaces with world class amenities
The honest builders of Kerala constructing
Excellence & Sustainability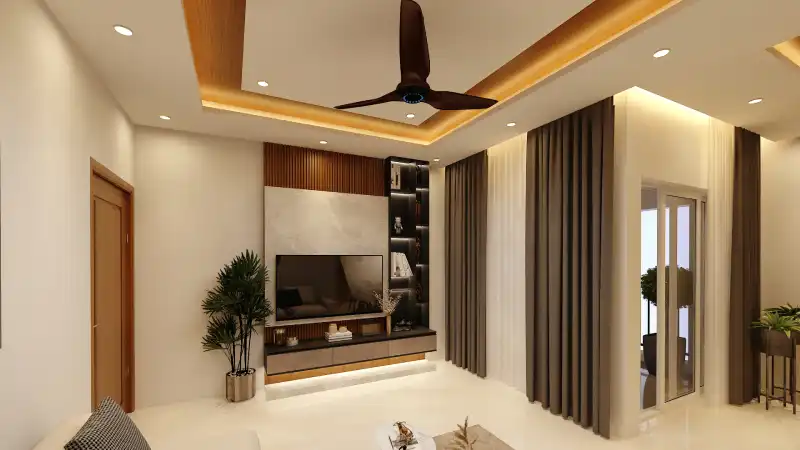 Since our journey from 1981, to date, we always strive to leave a signature behind us, through the successful completion of major projects.
What began as a small dream of constructing happy spaces has made us the most trusted and leading builders in South India. Every Cordial project reflects our commitment, dedication, and hard work to achieve unbeatable success, making us the best builder in Trivandrum.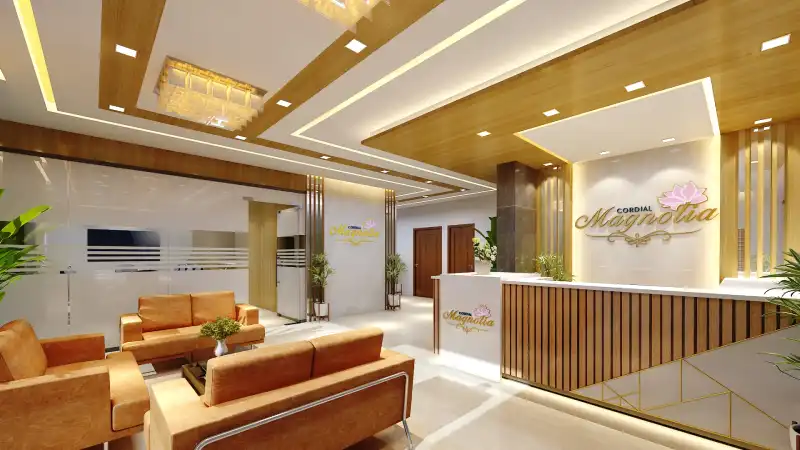 2BHK flats in Trivandrum for sale with all expected features is a tough call most of the time. If you are looking for best 2bhk
Read More »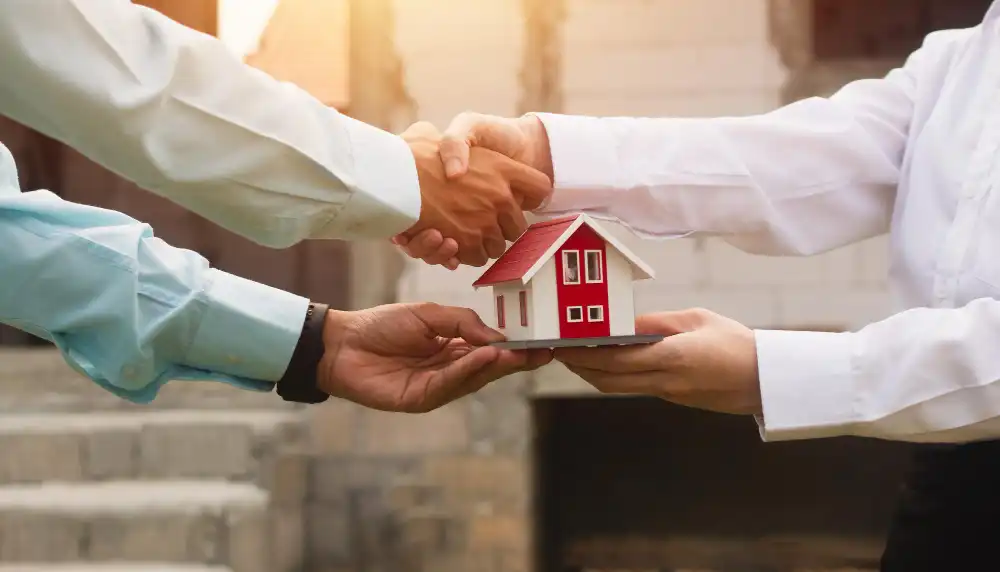 Guide to buying a flat seems to be a well searched term in Google nowadays. The main reason behind this is the huge number of
Read More »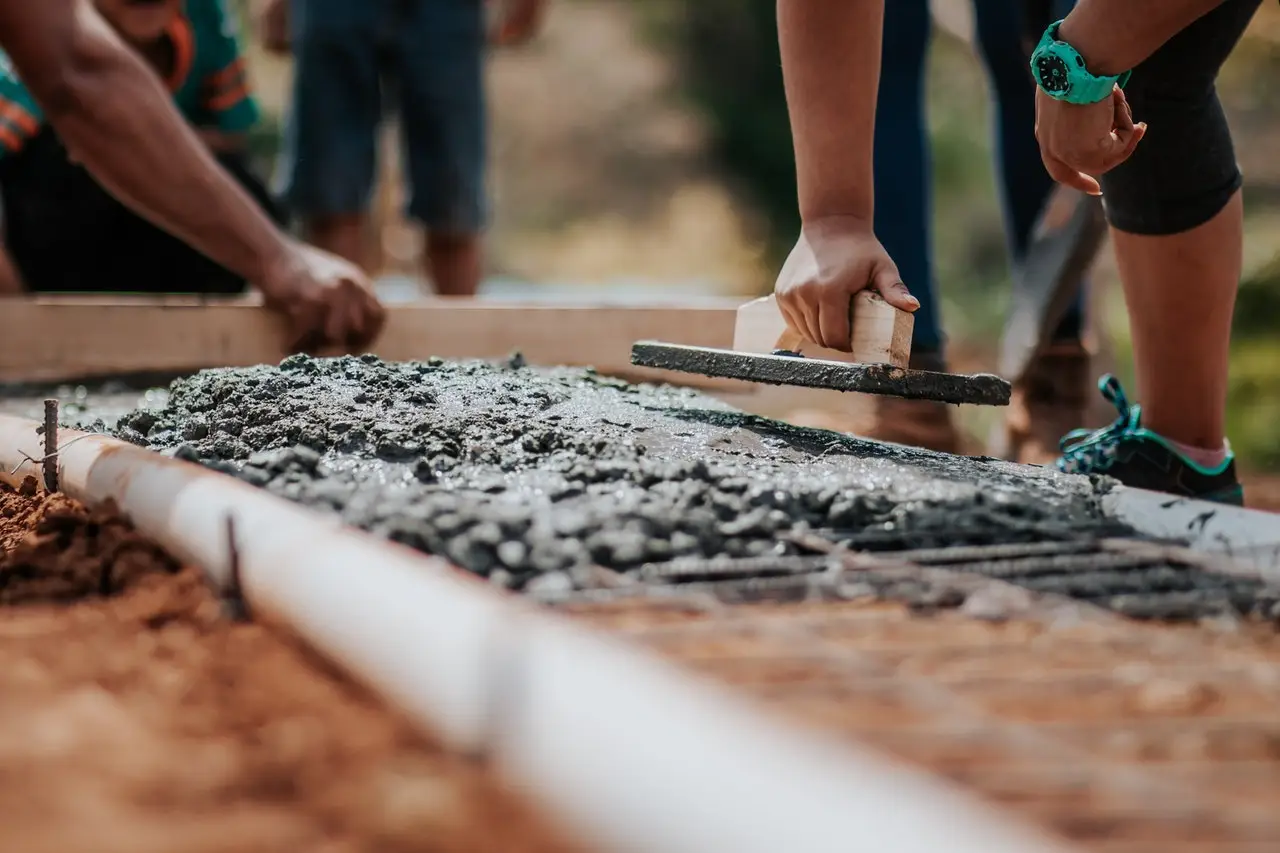 Since late 2019, the world is facing an unprecedented crisis in the form of the coronavirus or COVID-19. The virus has so far taken a
Read More »